Steadfast Attorneys & Legal Counselors Based in Farmington Hills, MI
---
The power of our firm rests in the diverse expertise of our attorneys and administrators. The breadth and depth of our experience in real estate law, family law, business and commercial litigation, and beyond allow us to fight for our clients in metro Detroit with unparalleled insight.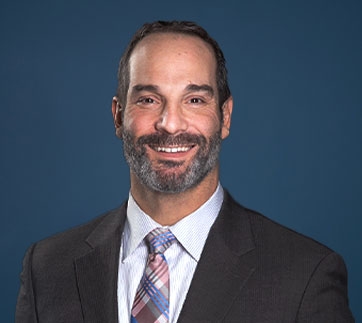 AttorneyJan Jeffrey Rubinstein
A lifelong Detroiter and experienced litigator, Attorney Jan Jeffrey Rubinstein takes a personal approach to client relationships and an aggressive stance on defending their interests.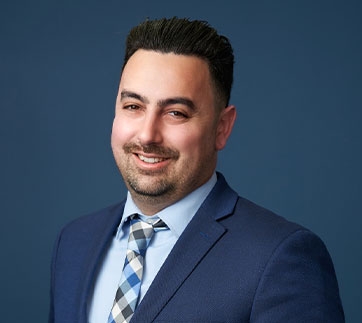 AttorneyKevin Burton
Kevin M. Burton is one of The Rubinstein Law Firm's newest attorneys on staff. Kevin is an avid gearhead, having studied Automotive Technology in high school...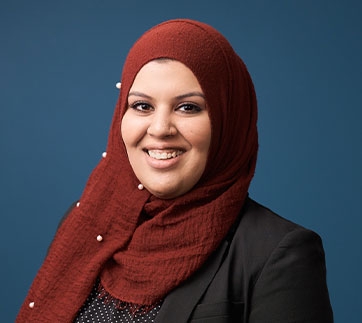 AttorneyMahira Musani
Mahira Musani is a new addition to both The Rubinstein Law Firm and the State of Michigan. Mahira graduated with honors from Benedictine University in Lisle, Illinois in 2016...