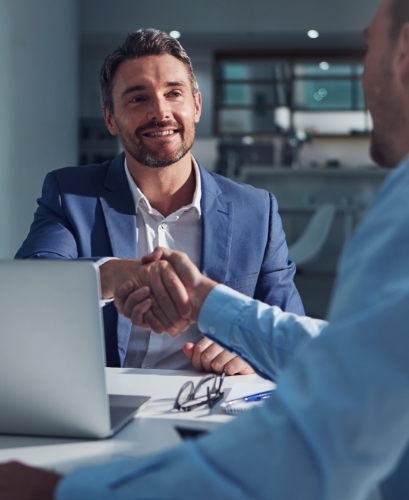 We're a Battle-Tested Law Firm in Farmington Hills, MI.
---
Founded by attorney Jan Jeffrey Rubinstein, The Rubinstein Law Firm represents individuals and businesses on a wide variety of complex legal matters. As experienced litigators, we know when to push and when to listen. Whether we're helping you buy or sell property or handling a delicate family law situation, we'll provide you with tenacious counsel, aimed at resolving your case effectively and efficiently.
From our home base in Farmington Hills, we handle a diverse range of state and federal court issues, with skilled real estate attorneys, business & commercial attorneys, and other specialists on the team. Jan Jeffrey Rubinstein is licensed in three states and seven federal jurisdictions, including the U.S. Supreme Court in Washington D.C., enabling him to help clients no matter the severity of their legal problems.